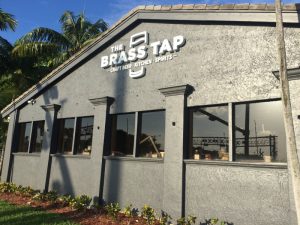 Many business owners of both large and small businesses actually contemplate if it is financially feasible to have a storefront sign. They wonder if it is worth the money, the time and if they have the space for one.
Storefront signs are a great benefit to all businesses, large and small. They draw the potential customer's eye to the window display and brings in business. The business owner who chooses a brightly colored sign brings light to a dull brick exterior. Smaller businesses will benefit the most. A small building with a colorful, dramatic storefront sign will catch a customer faster than a large, dull corporate building.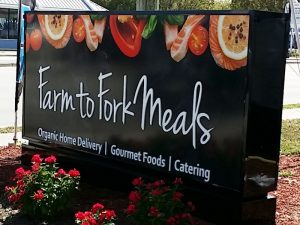 Stores, restaurant, financial institutions or even larger strip mall retail businesses will have the upper hand when drawing customers to your location.
Storefront signs also help customers give directions to your location. When a storefront sign is eye catching, it is memorable. Storefront signs are an important and key aspect in all businesses.
There is a wide variety of storefront signs that merchants can choose from to help enhance their business. Some of these types include
PVC
Acrylic
Aluminum
Steel
Channel Letters
Any one of these is a beneficial aspect to enhance your business. If a customer needs assistance with decision making, the size, graphics, lettering style; there are professionals to help. Generally, a merchant will be given a free initial consultation pertaining to their requirements in a storefront sign. A follow up meeting will be made to examine and decide if that is what the merchant wants. If needed, the merchant may decide he would like the assistance of installation & permitting of the storefront sign.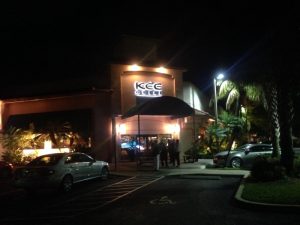 Your storefront sign may be illuminated or not, it may be an exterior storefront sign or an interior.
The benefits of purchasing or upgrading your storefront sign will be immediate when it is aesthetically appealing. When the eye sees beauty, the shopping urge begins. An appealing storefront sign gives the business a community recognition and may even increase your property value.
A pleasing sign also gives potential customers a great impression. We all know that good impressions lead to potential repeat business. What cannot be overlooked is the impulsive customer. When they like what they see, they enter and spend. They spread the word to others making a dent in the advertising expenses.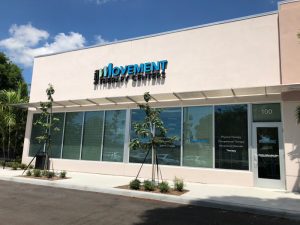 The proper storefront sign will give the business owner and employees a sense of pride. They want to brag off their wares and extend a welcome to visit again.
The biggest benefit of having a properly placed storefront sign is that one sign is the equivalent of 24 advertising pages each year. Most people that are driving pass will notice a colorful sign before they notice a plain & dated sign.
Sign Partners and our team of dedicated designers is here to help, to get the most of your storefront signage. Give us a call at 561.270.6919 or send us an e-mail at info@sign-partners.com to find out more.