K.M.A. Security & Patrol is headquartered at 16787 Beach Boulevard. The firm serves a broad range of commercial, industrial, residential, and retail clients. When K.M.A. purchased a retired police vehicle to add to its fleet, the management team contacted Superior Signs and Graphics to discuss a vinyl graphics makeover.
Boosting the Professional Look of a Security Patrol Vehicle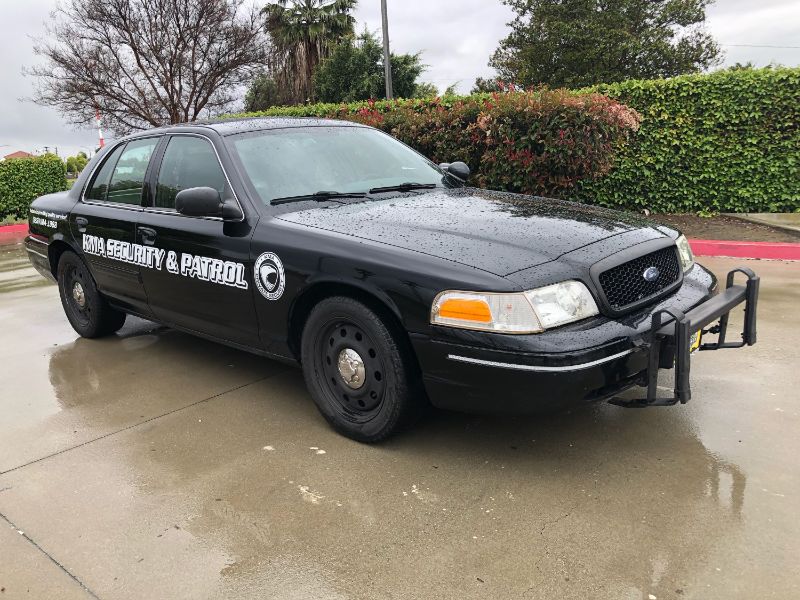 Building trust is essential for K.M.A. Along with the versatility that a police vehicle brings to the operator, there is the reliance on a familiar look that appeals to customers. However, the company did not want to patrol without identifying itself to neighbors and other business owners.
Therefore, we collaborated with the management team to design a set of vehicle decals that would provide the professional appearance the firm wanted. Concurrently, we ensured that the vehicle has the sleek look of a patrol car. Because of the black base color, we opted for white lettering that spells out the company's name and lettering for the contact number.
Additionally, we fabricated the logo image and showcased the company's motto. Combined with the highly visible name, the patrol car now inspires confidence in its customers and appeals to other consumers in the process.
Becoming a Visible Presence in a Service Territory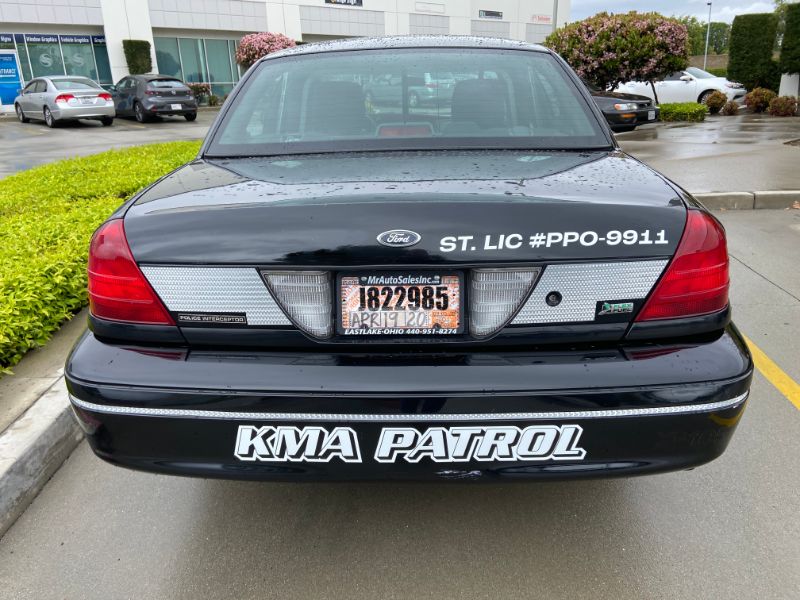 Have you noticed that more and more real estate agents are laying claim to specific residential areas by making their presence known? They identify themselves as neighborhood specialists through sales collateral, targeted real estate signs, and vehicle graphics.
You do not have to be assisting the consumer with the sale or purchase of homes to reap the benefits of this approach. Contractors and security specialists have had excellent success by choosing professional territories that they target with ads, coupons, and just through their presence.
Some business clients make it a habit to drive a vehicle treated with decals or full wraps through their service territories at specified intervals. The goal is to be seen by the consumer. Therefore, when the individual needs this particular service, they are already familiar with the company.
How Could a Vinyl Graphics Makeover in Huntington Beach, CA, Boost Your Business?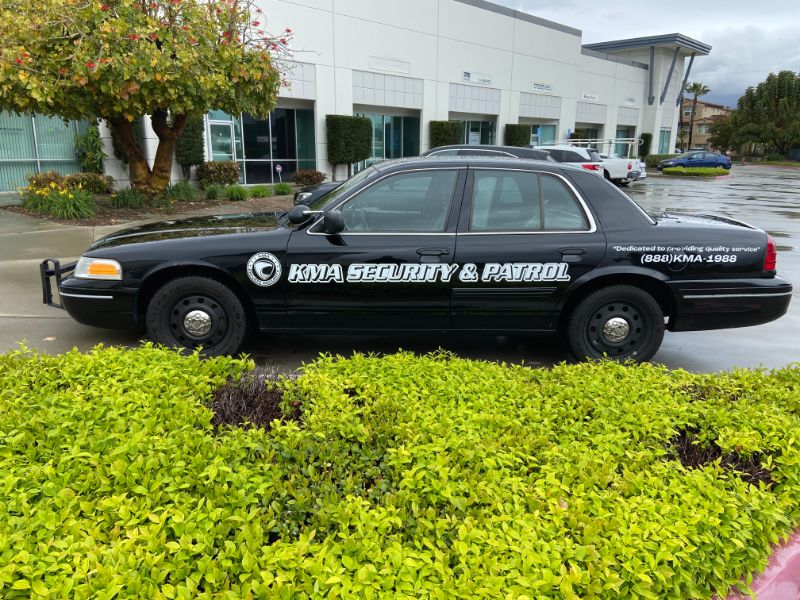 Featuring a brand message that is identical to what the consumer sees online is an excellent way of building name recognition and boosting brand awareness among your targeted demographic. But what happens when your current vehicle graphics setup is not working well for you?
In this case, you could benefit from a vehicle graphics makeover. Depending on your ability to generate interest in the business, it could be beneficial to redo the way you present your brand through decals, vehicle graphics, as well as partial or full wraps.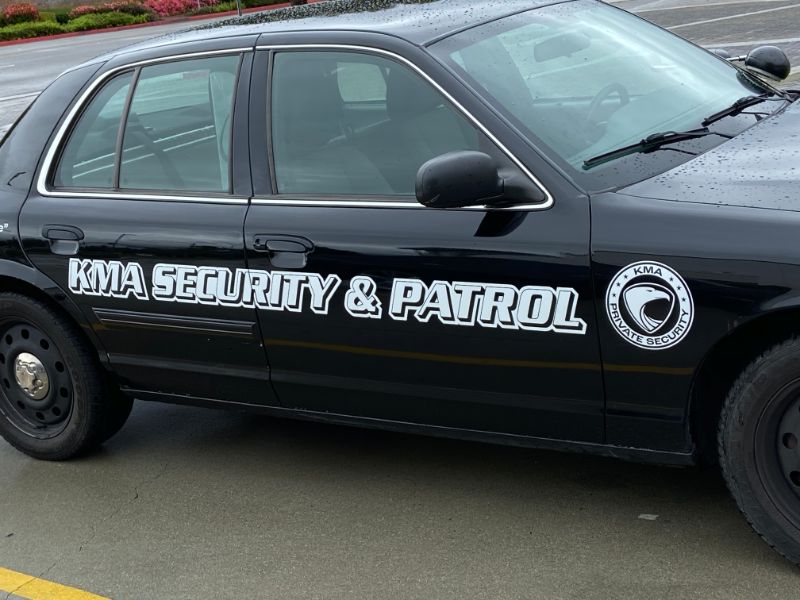 Moreover, if you operate multiple vehicles, consider creating a fleet graphic design that catches the attention of your consumer base. At the same time, this setup helps you build credibility. We gladly assist you with the design of a brand presence as well as the decals that showcase it.
Contact Superior Signs and Graphics today to discuss your vehicle graphics needs with our specialists!