Recently, we received a call from CerraCap Ventures. Now located at 650 Town Center Drive, this is a returning client. When the firm relocated a few years ago, we assisted the management team with new interior signs and graphics in Irvine. This time, when they moved to a new suite, the team asked us for etched glass graphics and a 3D lobby logo in Costa Mesa.
Outfitting a Larger Office with Stylish Signage Solutions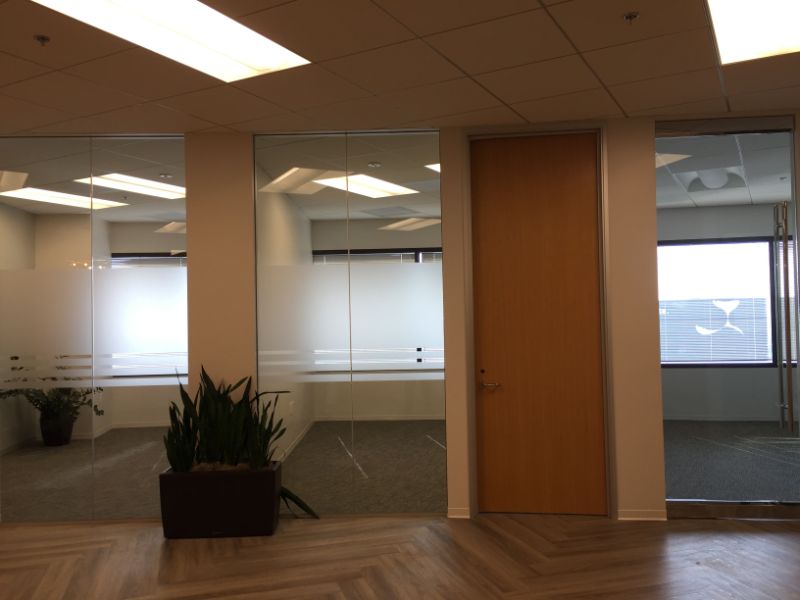 We began the project by readying the new wall for the lobby logo sign. It was still in excellent shape, which was to be expected. We carefully uninstalled the individual style elements, transported them to the new office, and remounted them flush to the wall. In this way, CerraCap Ventures once again impresses with its brand presence in the office.
Next, our team removed the etched vinyl we did for the old suite. For the new one, we designed, fabricated, and installed a set of new window graphics that imbue the space with contemporary pizzazz. There are the stripes of frosted and etched vinyl that create privacy for the conference room. Besides that, there are frosted vinyl graphics for an office door along with attractive striping.
Now, the signage that we added to the suite supports a strong brand message while also boosting the visual appeal of the location. At the same time, it adds functionality to the venue's overall setup.
Are You Relocating an Office, Storefront, or Other Commercial Property?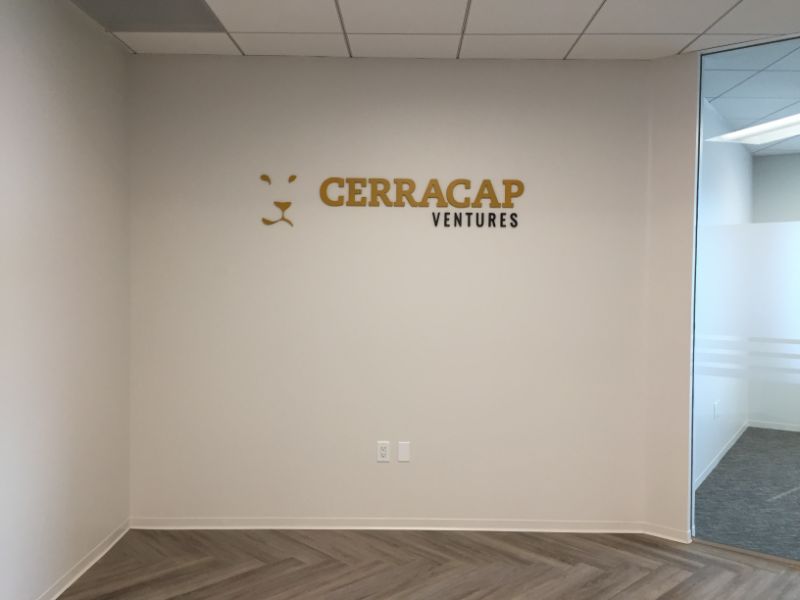 Business relocations are never easy. There are plenty of tasks ahead. Signage is one of them. However, Superior Signs and Graphics can make this aspect of any move easier on you. Most importantly, we can help you make it easier on the budget.
For example, if it is possible to relocate your lobby sign, we will most certainly do so. For exterior signage, there is often the opportunity to keep existing lightbox cabinets and monument signs in place. All these signs need is an overhaul that features your brand message versus the one that the last tenant left behind.
Window graphics, as well as wall murals and lettering, are budget-friendly signage solutions that look great anywhere. At the same time, they are an indispensable brand-building product that impresses with versatility. Take a page from the playbook of CerraCap Ventures, and choose to enhance your interior design with frosted and etched vinyl. If you like, we can also design something completely new from the ground up.
Do You Need Etched Glass Graphics and a 3D Lobby Logo in Costa Mesa, CA?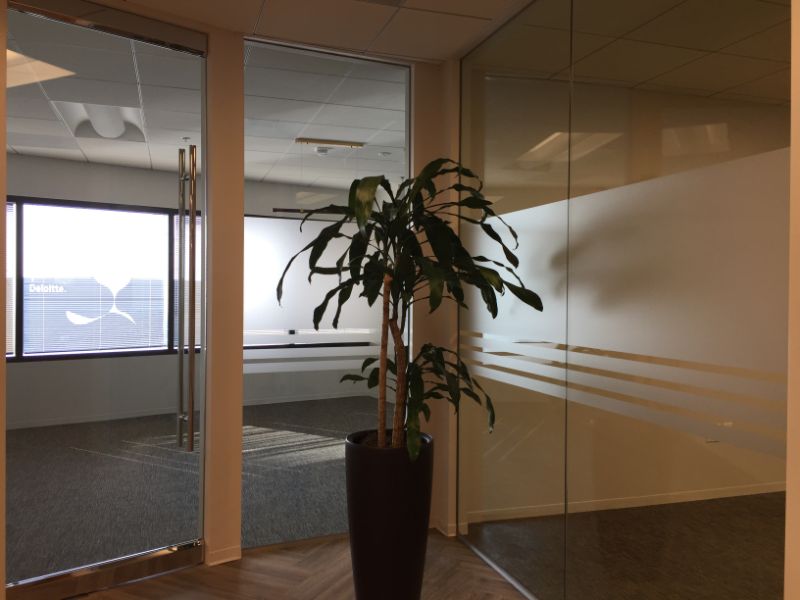 Whether you are moving and need a sign relocated, or you are outfitting an office for the first time, we can assist you with all of your signage needs. Most importantly, we can help you think through the signage products that you need now – to comply with the law – versus the ones that you can add later. Examples might include floor graphics, banner stands, or wall plaques.
Also, we offer you money-saving materials. For example, metal laminates are a lot less expensive than solid metal letters. Contact us today to learn more about your signage design options!